Who we are
At Pixel design, we are a team of expert graphic designers, web developers, and marketing professionals. We have over ten years of experience helping businesses like yours grow and succeed online.
We believe that great design and innovative marketing are the keys to success for any business, and we are dedicated to providing our clients with the best possible service.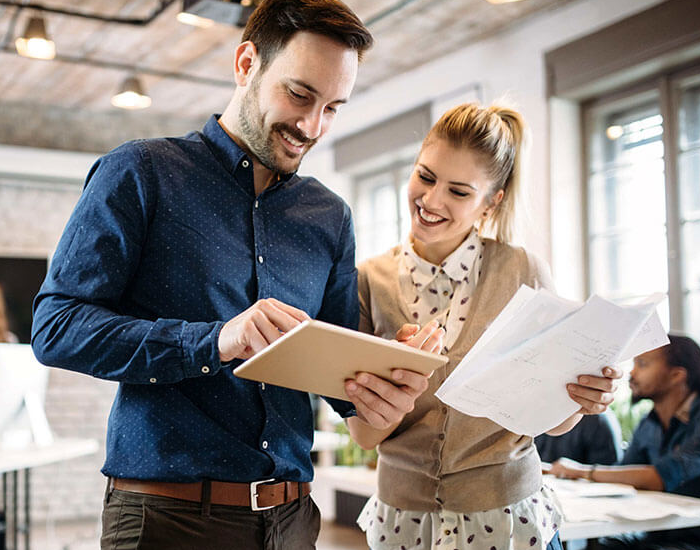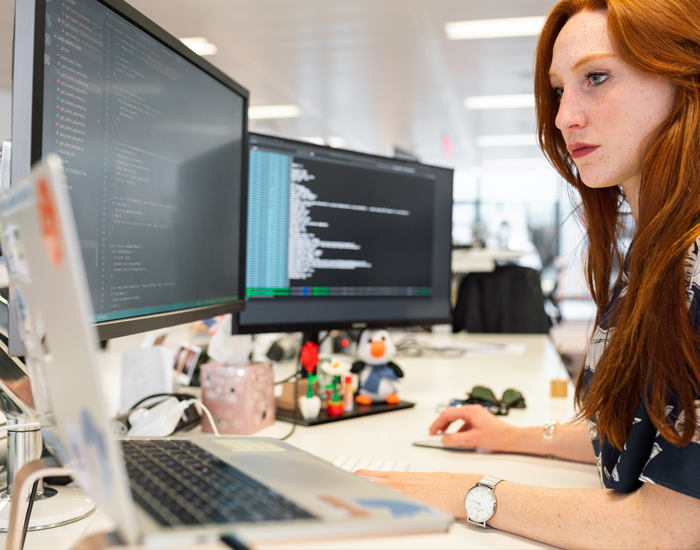 Why we do it
We believe every business deserves a beautiful, modern website that helps them reach their goals. We are passionate about helping businesses grow and succeed online, and we love seeing the look on our clients' faces when they see their new website for the first time.
Our Mission
To help businesses grow and succeed online by providing expert design and marketing services.
Our Vision
To be the leading provider of design and marketing services for small businesses.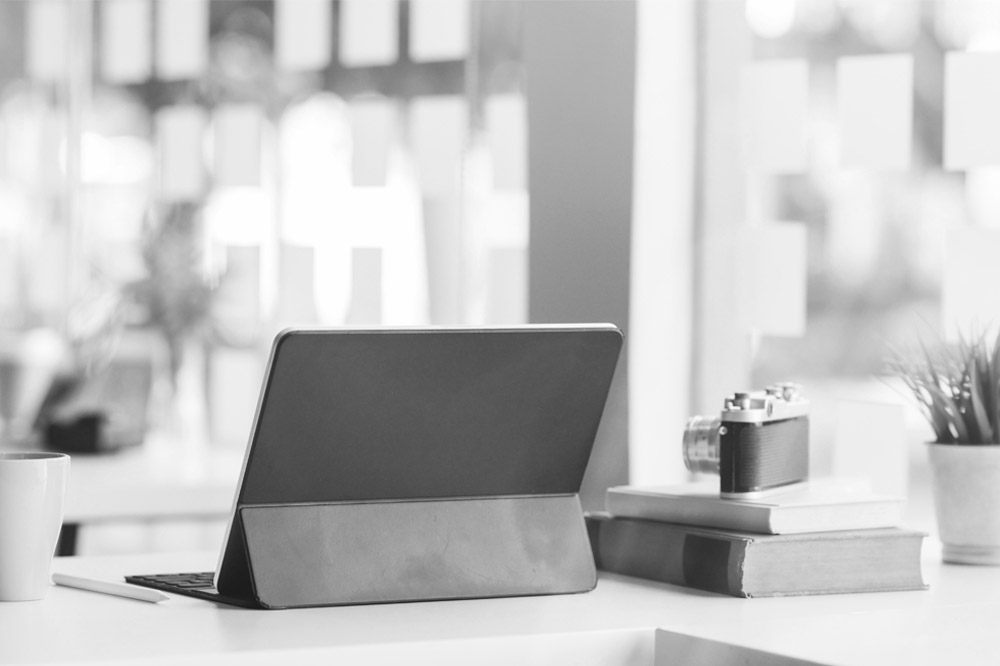 Our Values
We are a team of passionate, creative professionals who believe in hard work, honesty and doing what's suitable for our clients. Our values are:
Creativity
We believe creativity is the key to success in any field, and we strive to bring new and innovative ideas to our work.
Excellence
We are dedicated to providing our clients with the best possible service and delivering high-quality work.
Integrity
We believe in being honest and transparent with our clients and doing what's right for them, even if it isn't easy.
Teamwork
We believe that teamwork makes the dream work, and we are committed to working together to help our clients succeed.
How We Do It
We take a holistic website design and development approach, considering your goals, target audience, and brand. We then create a custom website that is easy to use, looks great, and is designed to generate leads for your business.