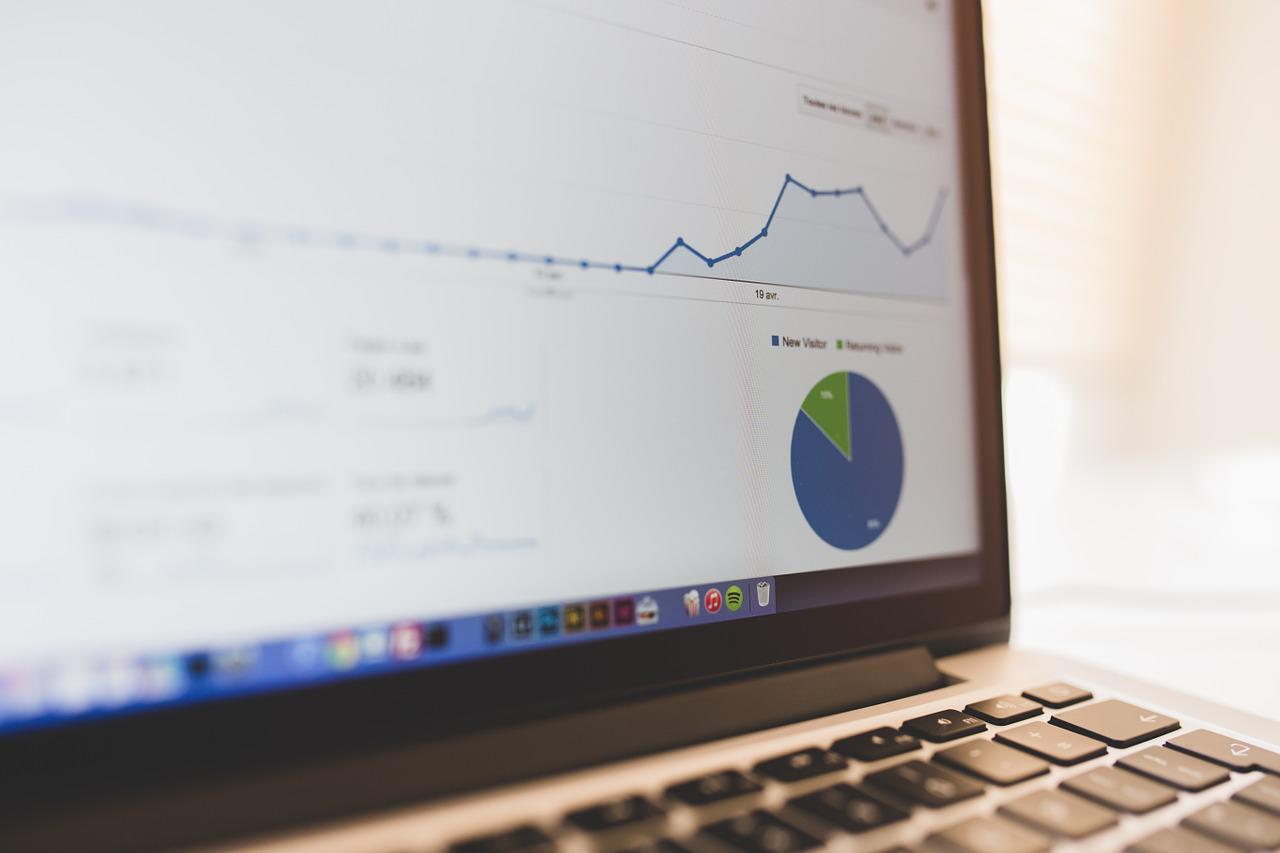 Building a website for a business used to be considered a big accomplishment, it was a statement that made you stand out but as technology further develops, the competition becomes steeper and what used to be novel, is not but a mere requirement.
Search Engine Optimization (SEO) is such a massive factor for success nowadays. If your business isn't doing it, you may be falling short. This is exactly what we don't want to happen so we create this article for you. To answer how SEO affects your business and just what exactly is SEO.
How Does SEO Affect Your Business
The truth is if you're not utilizing SEO tactics, it means you're not ranking in search engines such as Google, Yahoo, Bing, etc… in simple words, you will not appear first on search results. Imagine, your business appearing on page 100 in a Google Search instead of page 1. Google will consider you invisible in the eyes of the internet.
Due to a lack of search engine optimization, instead of your website receiving thousands of daily visitors. You're only getting a couple of hundreds. You're losing out on the possibility of attracting new visitors. Imagine, missing out on thousands of new visitors that you attract when you use SEO to the fullest. All in all, by not using SEO, you are massively affecting your domain's authority.
Search Engine Optimization's Goals
The vast majority of online businesses use SEO to generate organic leads from a search engine by:
Ranking for Keywords
Boosting Keyword Ranks
Boosting Organic Traffic
Organic traffic is the largest source of leads. If you want lots of organic leads, you will need to rank for certain keywords that your audience is using or searching for.
What is SEO
Search Engine Optimization (SEO) is getting your brand and product/s in front of people searching for products or services related to your business. It is a business strategy that leverages a search engine's (Google search, Yahoo search, Bing search, etc) algorithm to gain visibility and gather attention, attracting potential and existing customers.
At the core of SEO is 'Keyword Optimization'
Keyword Optimization: What is it?
A keyword is just a word or even a phrase that is entered into a Google search or Yahoo search. By you using a keyword tool, you will find that each specific keyword or specific word has an indicator of how many people searches for it. For example, "how-to" can easily have over 5,000,000+ searches per month or roughly 166,600+ people searches that search for this specific phrase.
The amount of specific keywords that you used in an article and how many links you have aimed at it, directly impacts the credibility of your on-page and off-page SEO which essentially means the more quality content you make or the more you create backlinks, the more search engines such as Google, will place your content top on their 1st page.
On-Page SEO
On-page SEO refers to factors you control on your own website
The basic search engine optimization tactics include:
Use keywords in the page title and page copy of your company site. Optimize the meta description to be seen prominently in 'search engine' results' pages (SERPs)
Off-Page SEO
Off-page SEO refers to page ranking factors that are off your website. These include backlinks from another website. Link-building tactics include your promotion methods, taking in the amount of exposure a promo gets on social media
Backlinks are the biggest factor of off-page SEO. As more sites link to your content, Google gives your site more domain authority; boosting your ranking. You can use many organic approaches that produce effective results, for instance:
The backlink anchor text is also important. Most anchor texts contain the company name so many companies have no problems in ranking for their brand name. When you want to rank for a particular keyword, put the keyword in the anchor text.
Domain Authority
Domain authority is measured on a scale from 1-to-10. Search engines give you a number to determine the strength of your site, i.e. your domain authority. It's essentially a grade. If your website has higher domain authority, you then get preference in the search results. Unlike websites with lower domain authority.
Domain authority is measured by factors, such as the longer you had your domain name, the better, the domain name's history, the number of backlinks, and many more. By you following best SEO practices, you maximize your domain authority, improving your ranking.
Benefits of SEO:
You increase your brand's awareness which reaches more people. Marketing campaigns target a specific audience. While SEO has a broader aim: it addresses anyone with intent, whatever stage of the funnel the searcher is in. With SEO, you attract more prospects. Use keyword research tools to improve your list by identifying your competitors, the keywords they rank for, and their backlinks. This way, you create a better SEO strategy with this information
SEO improves the usability of your website. SEO makes your website search-engine friendly. It improves the experiences of your customer with your website. When you generate high-quality content and make your site more responsive to visitors' search needs, put in backlinks, and enhance each page, this improves the site's usability. A search engine ranks a website, according to these factors, together with a sturdy structure and navigation of your site.
Quantifiable results – SEO lets you track changes in rankings, conversions, and website traffic. If you use Google Analytics, you can see the buying journey of each website user, the pages that pull in their engagement, the keywords they use in their searches, and if they did complete particular actions
Improves User Engagement – If your site has useful content that matches the searcher's intent, they spend more time on your site. This can lead to conversion. And sales. Customers will connect to your brand and this leads to customer advocacy. To improve user engagement, use the online tools to audit your site. Optimize your title and meta tags.